Please wait while message is being sent...
Please feel free to contact us!
Have any questions?
Please use enclosed form or find our contact information below! 
Sawn timber
ELE Trävaru AB & ELE Fastigheter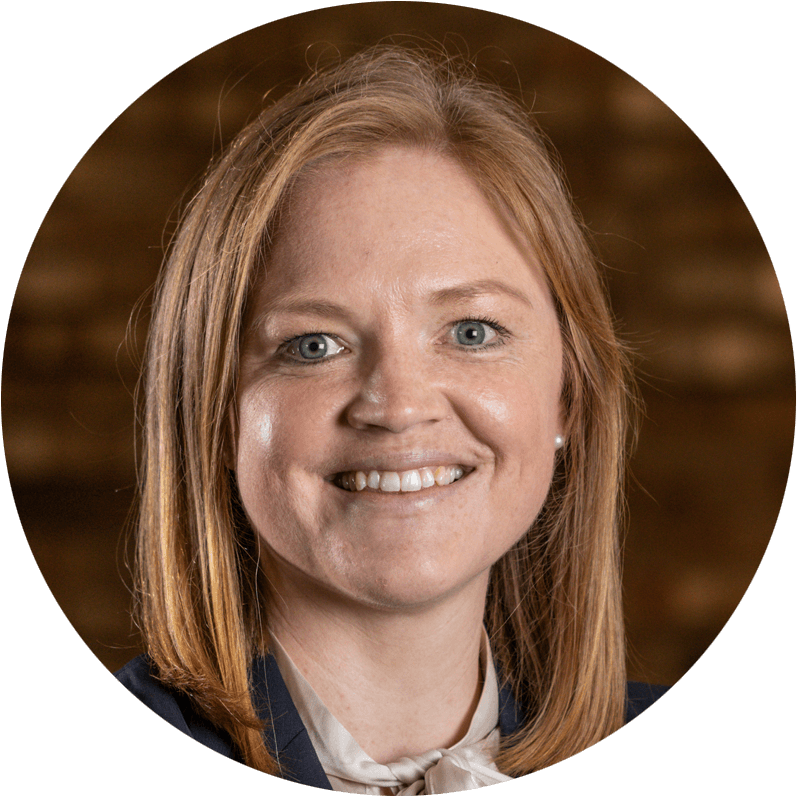 Maria Rylander
Managing director and sales
ELE Trävaru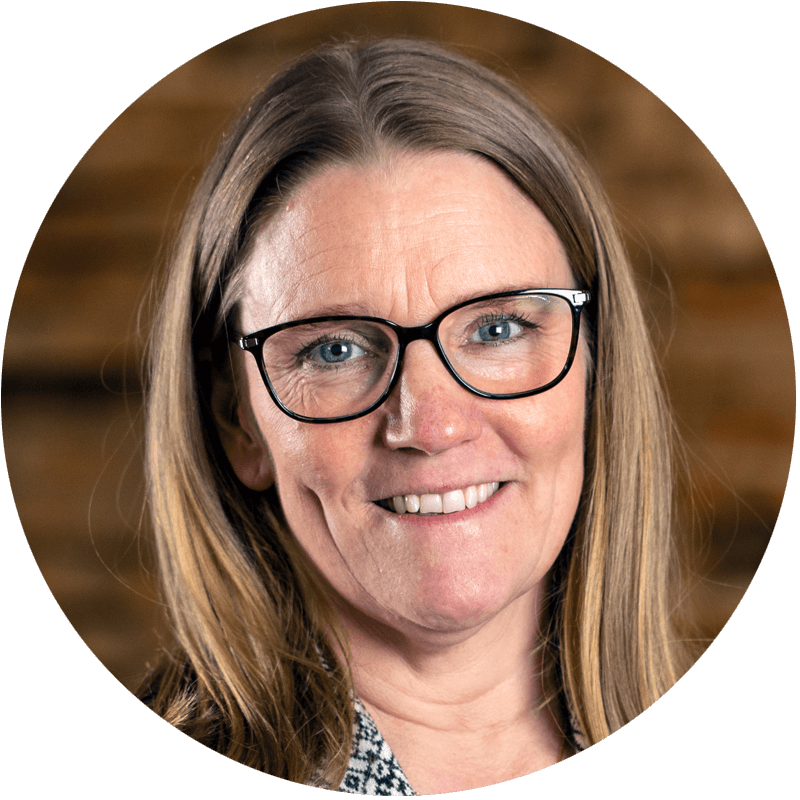 Malin Rönnlund
Administration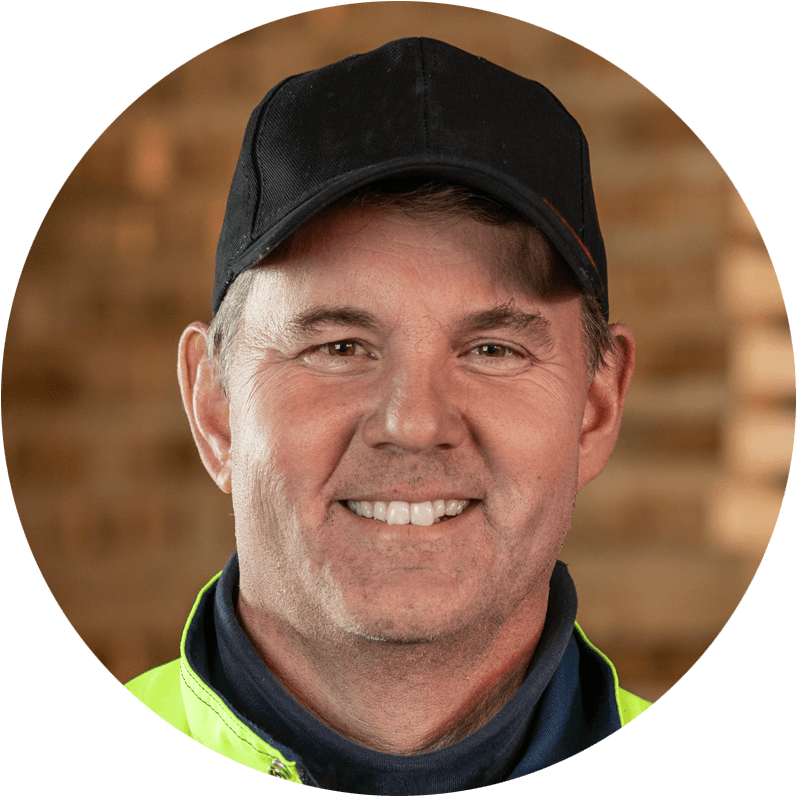 Patrik Hedberg
Production manager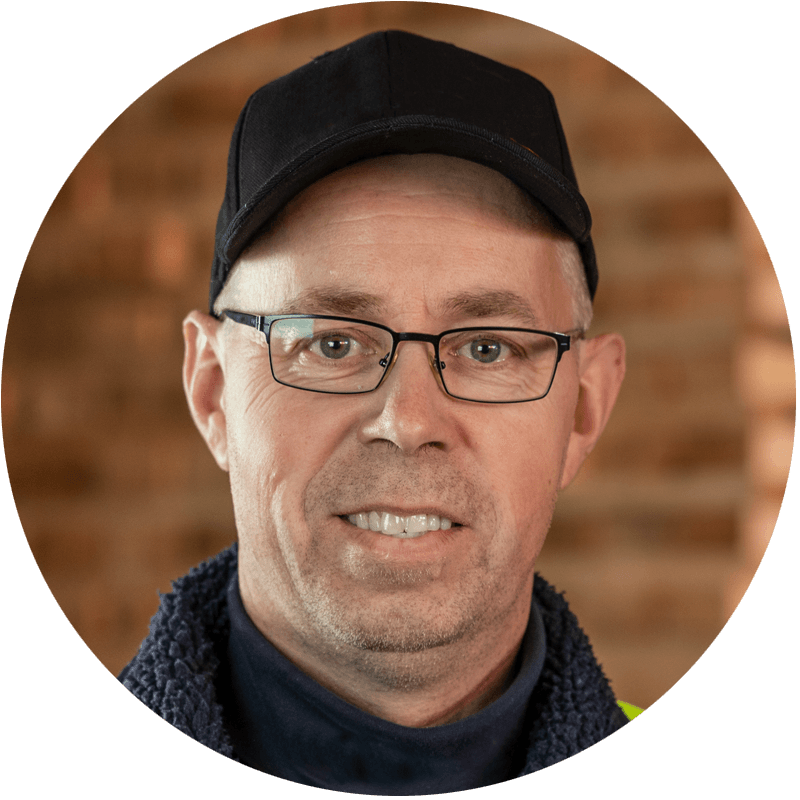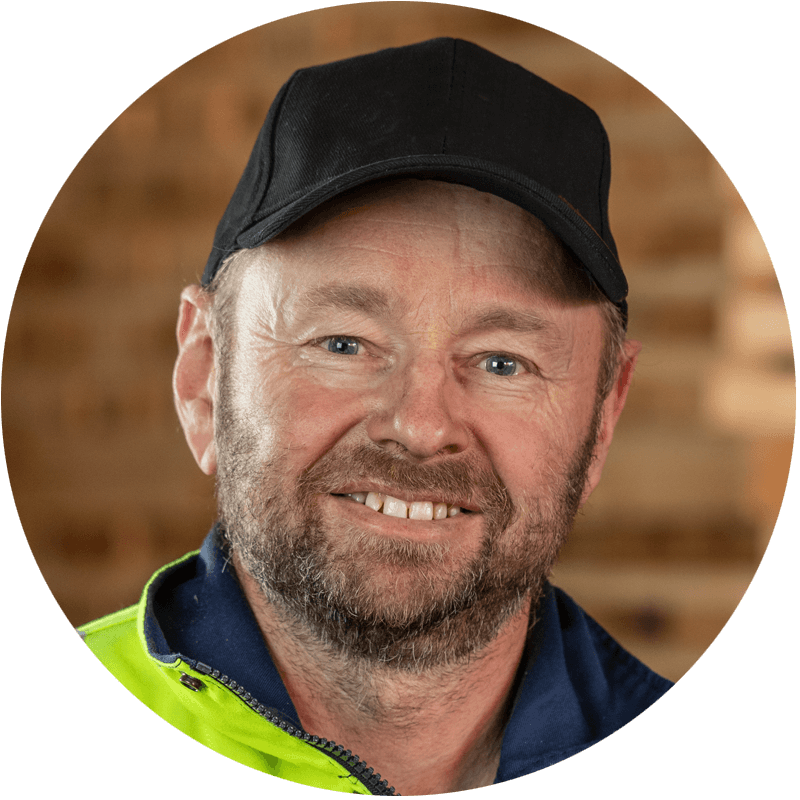 Mikael Persson
Maintenance technician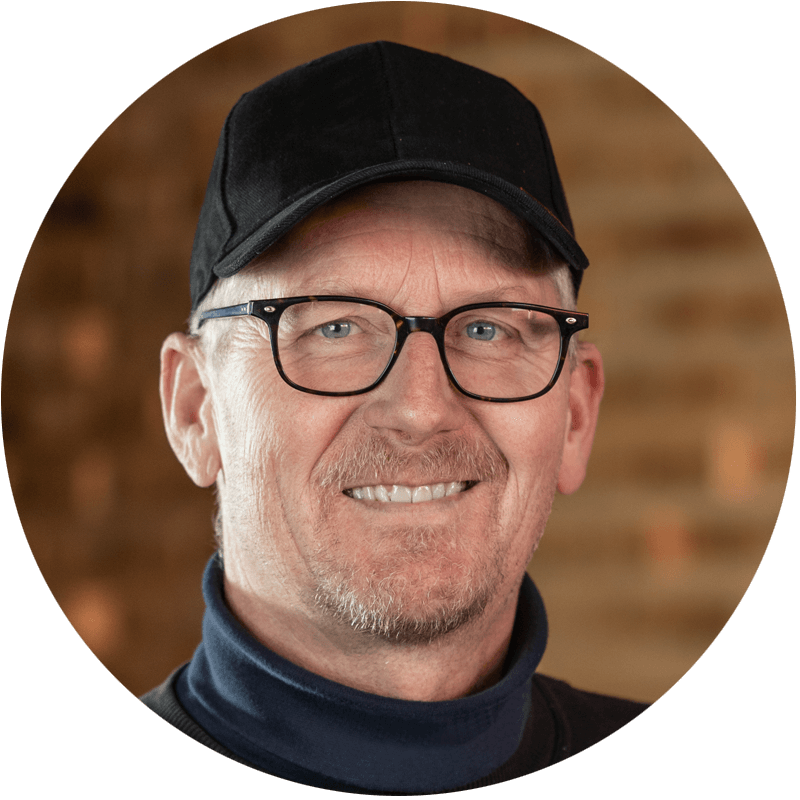 Pallets, packaging and wood components
ELE Forsa AB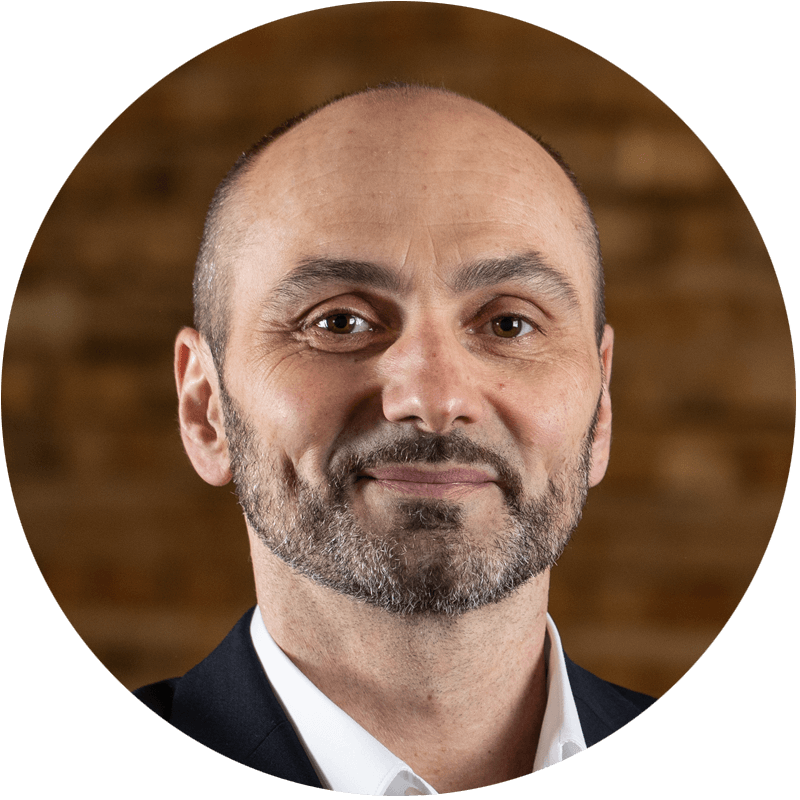 Mattias Ringström
Managing director, ELE Forsa AB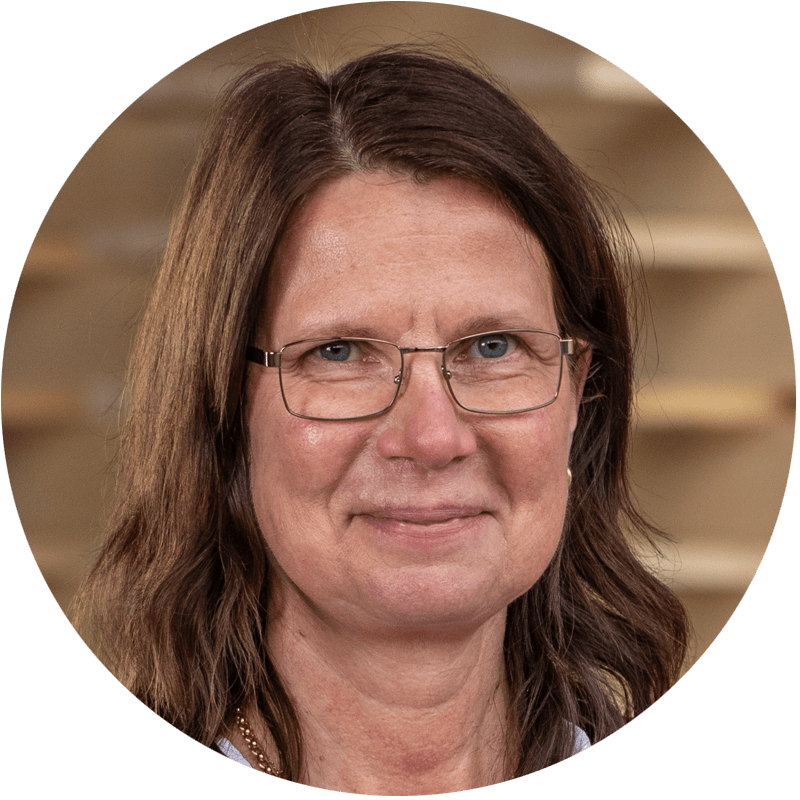 Angelica Eriksson
Finance/Orders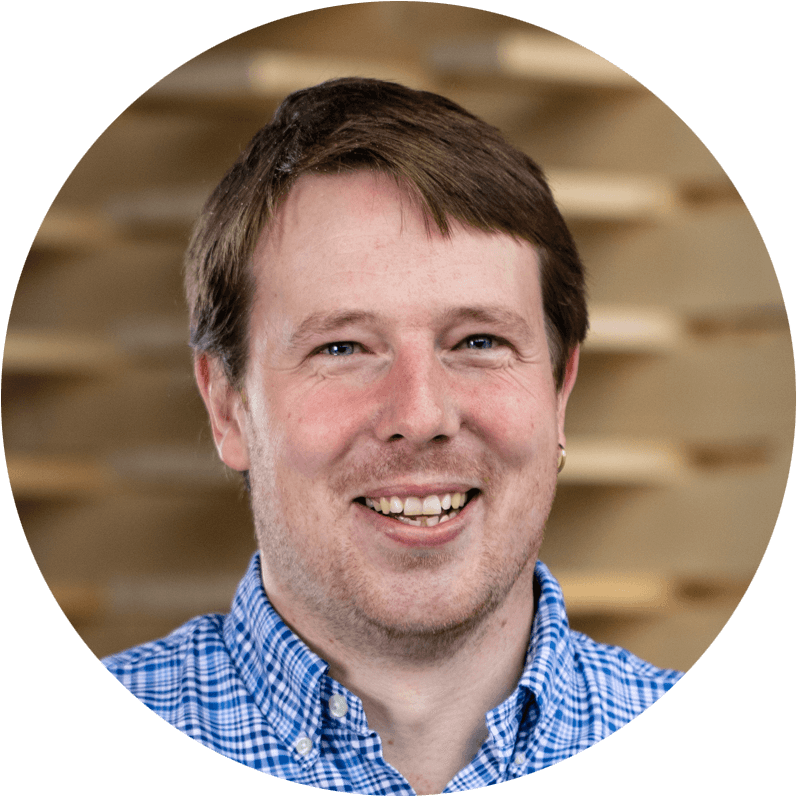 Mattias Persson
Order/Delivery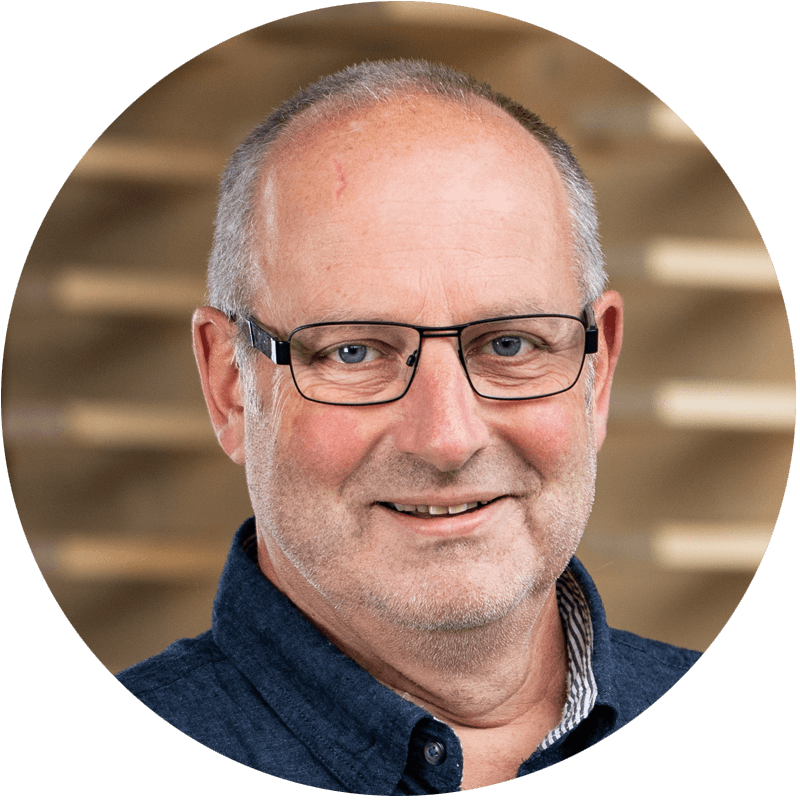 Håkan Andersson
Design/Technology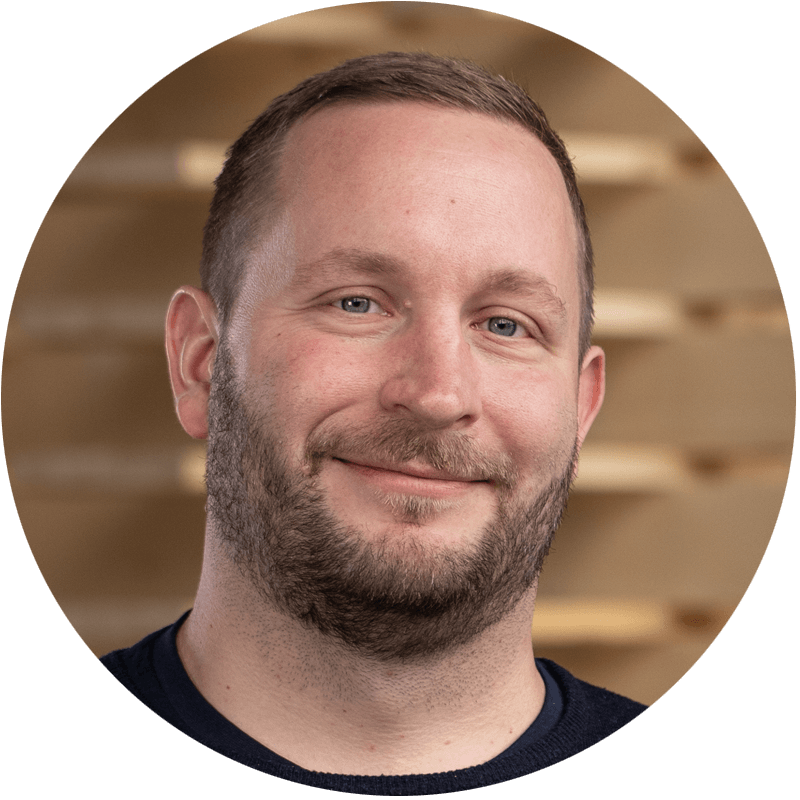 Joel Teodorsson
Production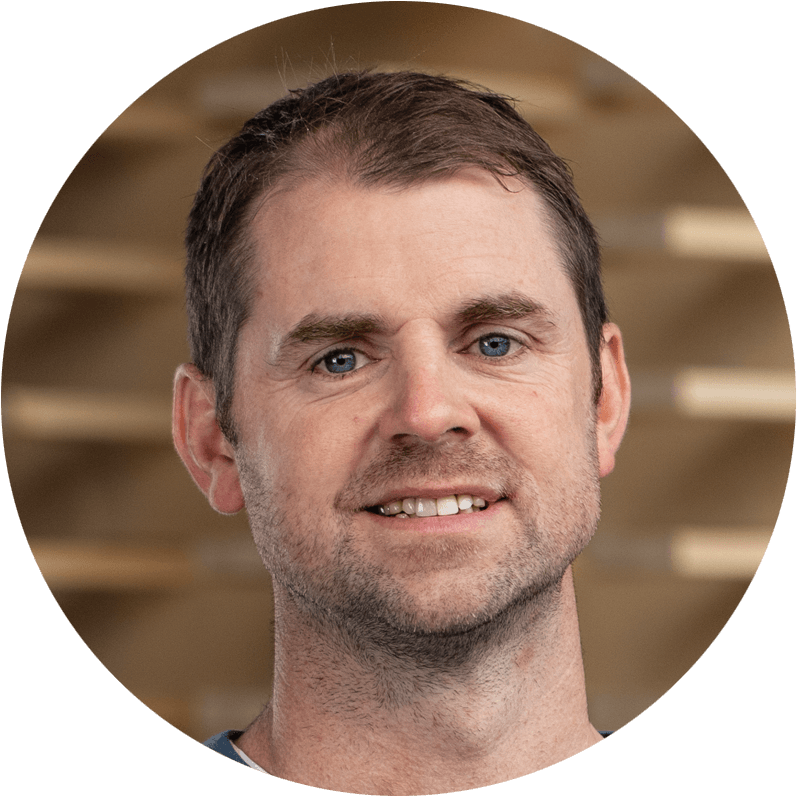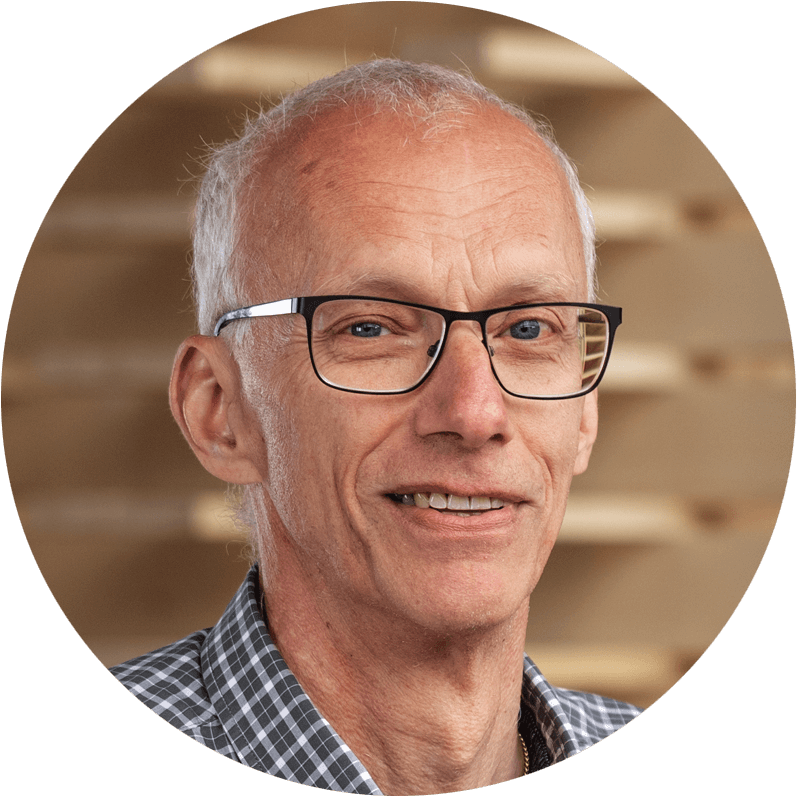 Mats Hübinette
IT/Finance
Forest
Ele Skog AB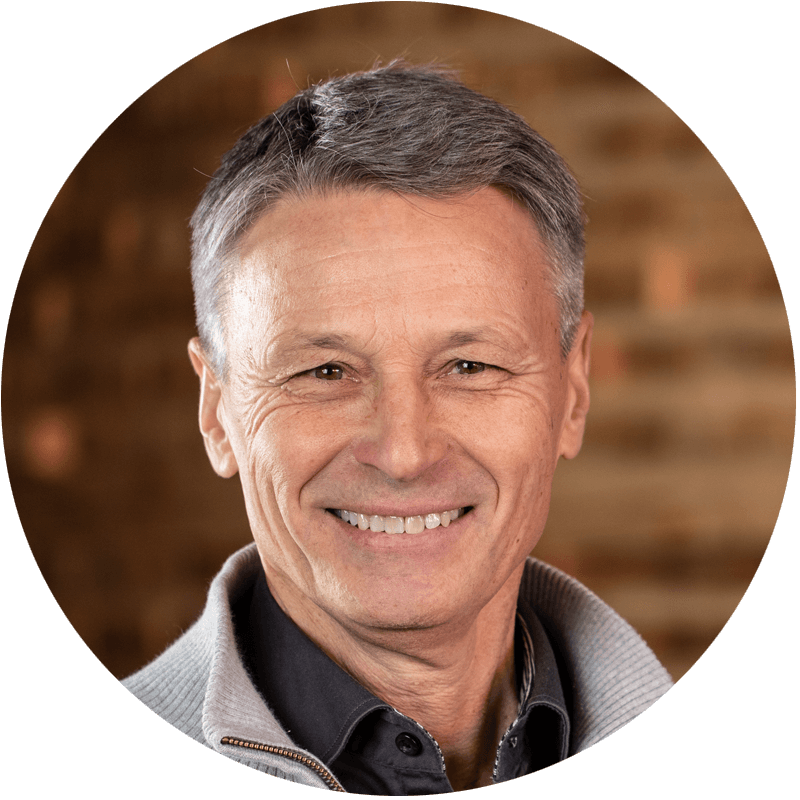 Håkan Persson
Forest manager
Head office
AB Ewald Larsson Eftr.
Kerstin Olofsson
CFO / Ekonomichef