Wood products from Hälsingland
ELE is a Swedish family-owned timber group that operates on an international market. The company has deep roots in Hälsingland, where ELE manages its own forests, produces sawn pine and spruce, and manufactures pallets, packaging and wood components. All this through long-term and sustainable use of forests and land in Hälsingland.
Pallets
In Forsa we have many years of experience of manufacturing both standard and specialist pallets.
Sawn timber
ELE produces sawn timber at our specialist sawmill in Kilafors.
Packaging
ELE fulfills specialist packaging requests from customers at our processing facility in Forsa.
Wood components
ELE in Forsa can supply you with a wide variety of wood components for fittings or construction.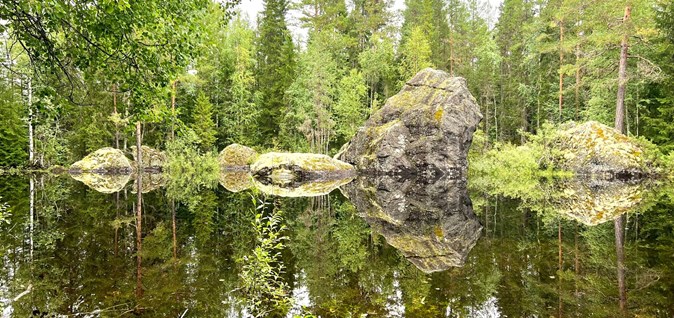 Summer vacation
Our office and loading is closed between the 17th of July and 14th of August. Wish you a pleasant s…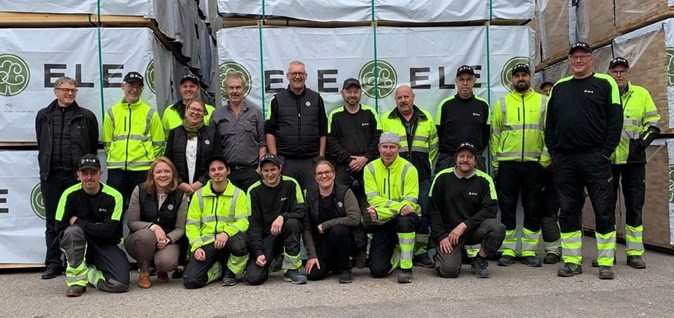 New investment
In collaboration with RemaSawco, we are investing in a new RS-Board scanner in the adjustment plant…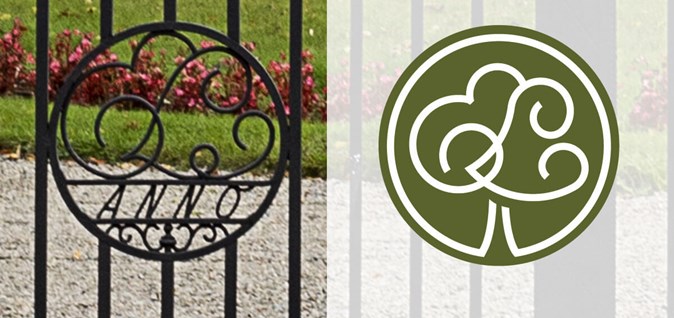 New logotype
When ELE was to update its logo, it was natural to find a logo that was related to Ewald Larsson, fo…