We are now launching our new website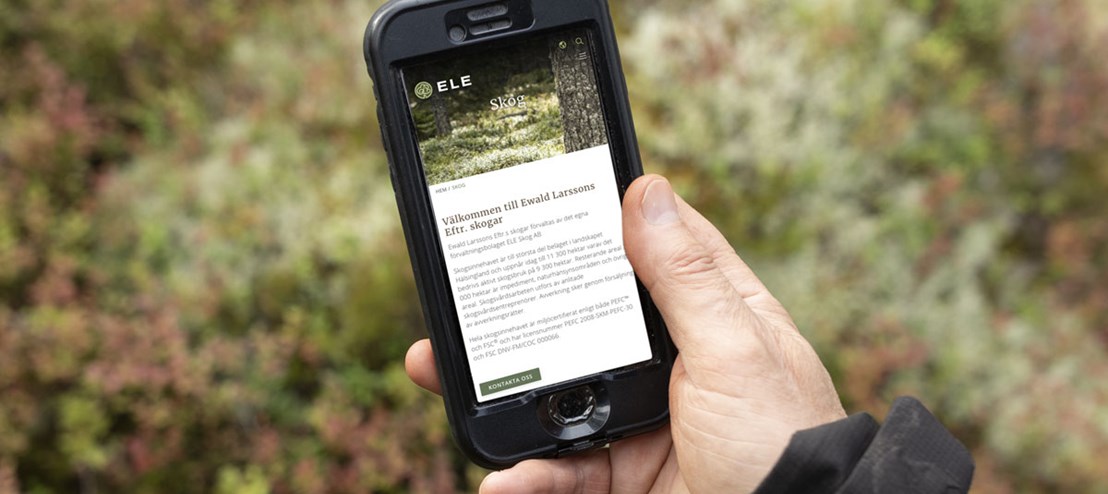 During the next few days we will be launching our new ELE Group website, showing the production chain from raw material to finished products.
If you are looking for sawn timber, pallets or other packaging items, you can find our products all together in one place. Our staff are listed under our different companies. Take a look around and get in touch with us here at ELE!